Identify The Character. Email me. Win a Picture.
The Rules
(Updated)
Well Done to
Chaos
, who successfully identified
Colossal Douchebag World's Best Dad
Gendo Ikari
from
Neon Genesis Evangelion!
And sent me
"HidingInABox"
Doujinshi.
Spin around three times. And say Cocks!
- - -
So here's Today's:
Difficulty: 3 Out Of 5
Vampire Books + Film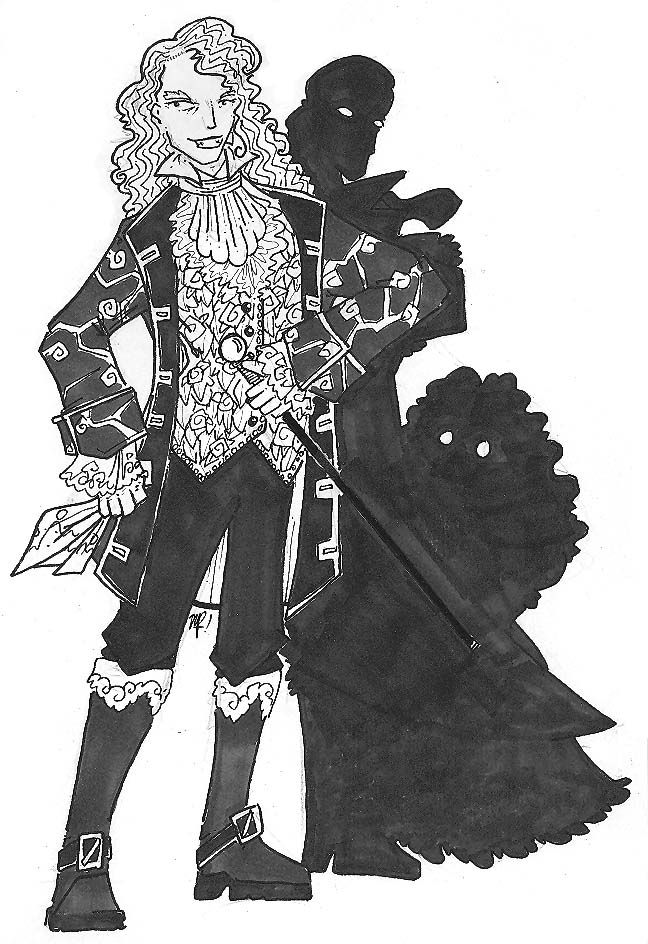 "That's What You Are! You Are The Devil Itself!"
Remember, you don't have to be first email in to win!
Just include an interesting fact, to make me love you most!
Go On. Email. Get Cracking.