Identify The Character. Email me. Win a Picture.
The Rules
So, only one guess for Saturday?
Lies. Filthy Strawberry Lies.
This is staying up here until Monday.
SO I COMMAND!
- -
So here's Saturday's:
Difficulty: 1 Out Of 5
DC Cartoons & Comics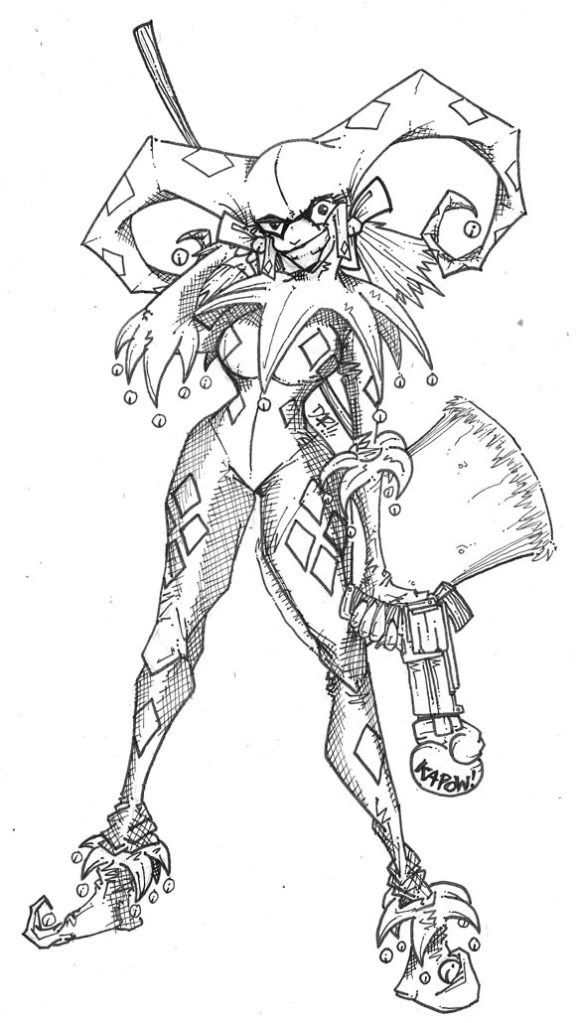 It's a Mad Mad Mad Mad Mad Love.
Remember, you don't have to be first email in to win!
Just include an interesting fact, to make me love you most!
Go On. Email. Get Cracking.