Identify The Character. Email me. Win a Picture.
The Rules
- - -
Hello Everyone!
Happy New Year 1993!
Friday's was a
Prinny
,
an
exploding undead surfer-dude penguin murderer
,
from the
Disgaea
Games.
Well done to
James I
,
who reminded me that Prinnies die less frequently than Super Meat Boy,
but more frequently than, say, Prince of Persia.
-
David
- - -
So here's Today's:
Difficulty: 3 Out Of 5
Modern SciFi Video Game Attractive Ladies.
And a short fat guy.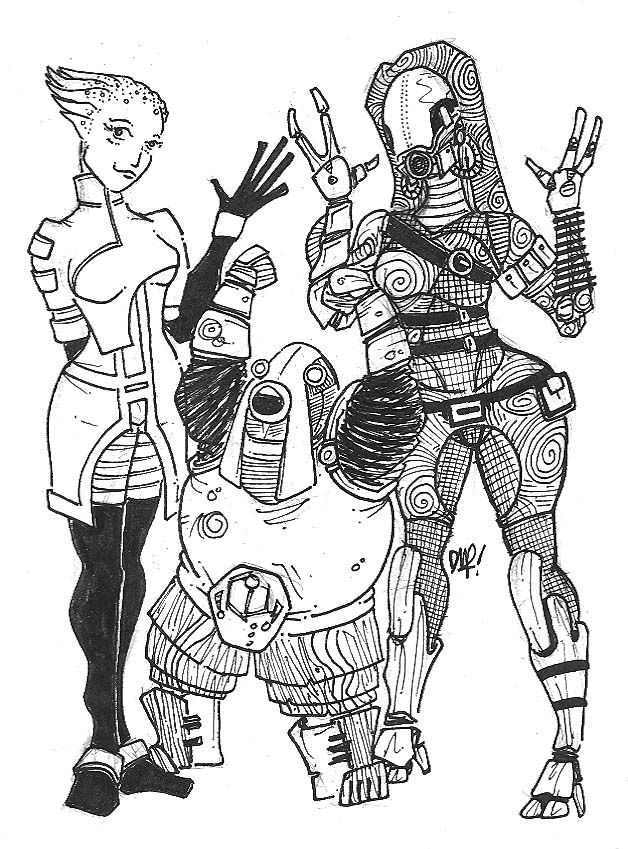 I AM A BIOTIC GOD!


Remember, you don't have to be first email in to win!
Just include an interesting fact, to make me love you most!
Go On. Email. Get Cracking.