Identify The Character. Email me. Win a Picture.
The Rules
- - -
Hello Everyone!
Am off out tonight.
In a rush, so
Tuesday
's will be announced tomorrow.
Fnarr Fnarr.
-
David
- - -
So here's Today's:
Difficulty: 4 Out Of 5
80's British TV Supernatural Do-Gooders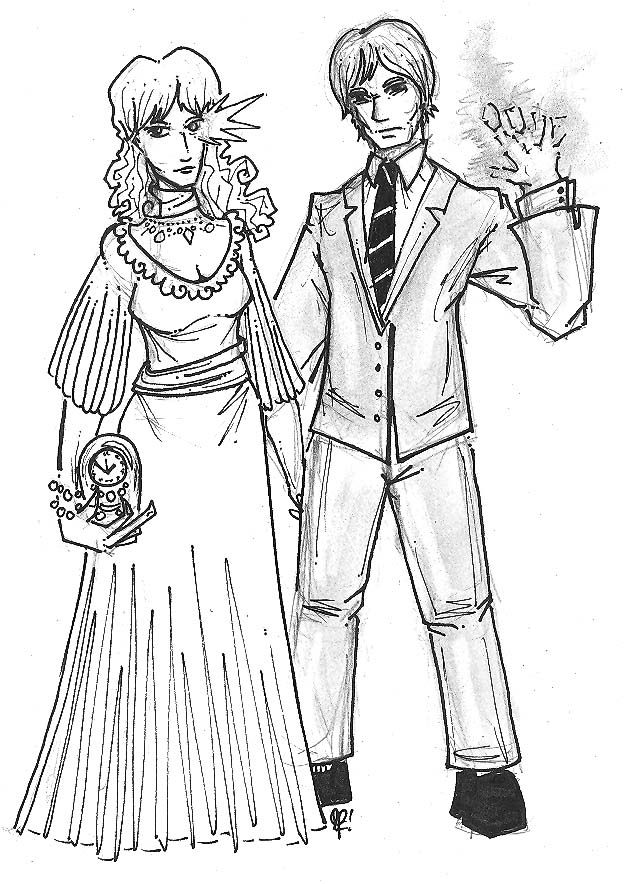 Do you know how hard it is to draw "detects when time is weird" and "cancelled after 6 episodes"?


Remember, you don't have to be first email in to win!
Just include an interesting fact, to make me love you most!
Go On. Email. Get Cracking.