Identify The Character. Email me. Win a Picture.
The Rules
Congratulations to
Dan
, who recognized Thursday's WTW,
Lord Fanny
from Grant Morrison's
The Invisibles!

Apologies - I'm actually behind at the moment.
However, I have raided my old,
old
archives, and found some pictures from
years
back that'll work for when I screw up, like today.
YAY! HUMAN ERROR!
- - -
So here's Today's:
Difficulty: 3 Out Of 5
80's Film Villain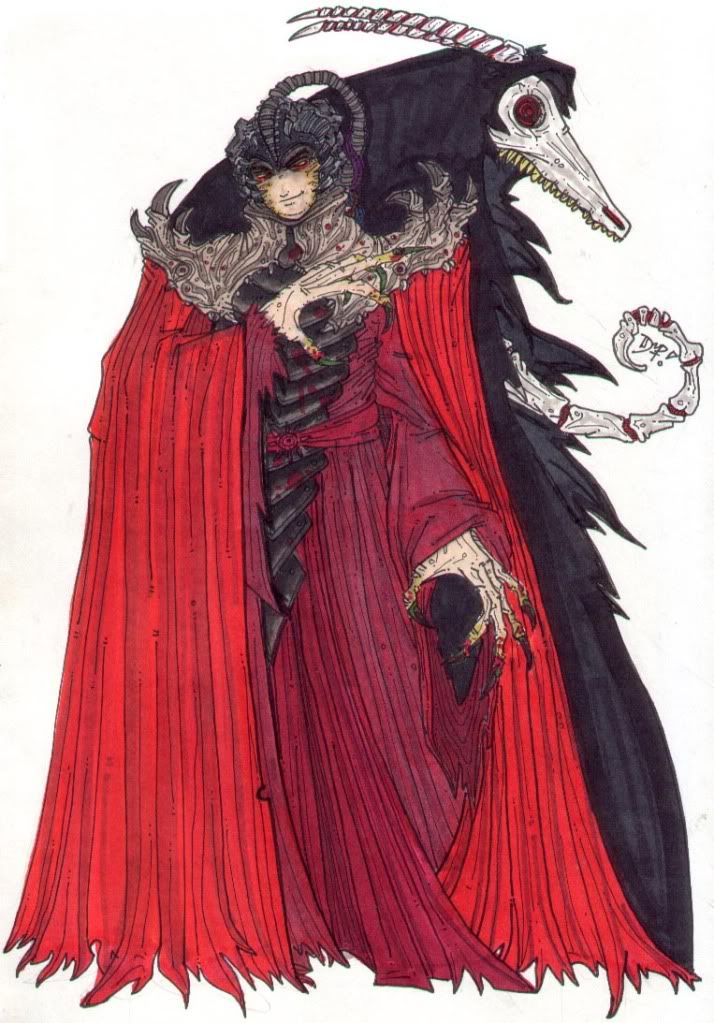 "If I were creating the world,
I wouldn't mess about with butterflies and daffodils.
I would have started with Lasers! Eight O'Clock! Day One!"

Remember, you don't have to be first email in to win!
Just include an interesting fact, to make me love you most!
Go On. Email. Get Cracking.