Identify The Character. Email me. Win a Picture.
The Rules
Congratulations to
Inigo
, who recognized Friday's WTW,

David Warner as Evil
from Terry Gilliam's
Time Bandits!

Apologies - I'm still actually behind at the moment.
Really, really behind.
More Old Pictures From My Very Very Old Folders!
YAY! HUMAN ERROR! STILL!
- - -
So here's Today's:
Difficulty: 3 Out Of 5
80's Film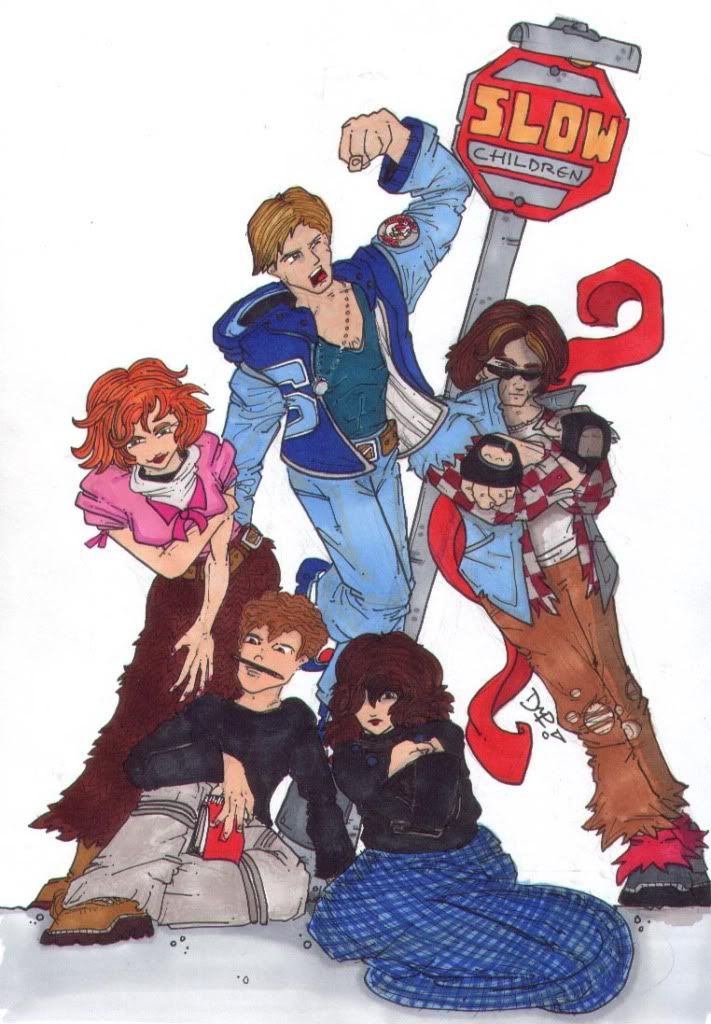 "Naked blonde walks into a bar with a poodle under one arm,
and a two-foot salami under the other.
The bartender says, I guess you won't be needing a drink.
Naked lady says..."
Remember, you don't have to be first email in to win!
Just include an interesting fact, to make me love you most!
Go On. Email. Get Cracking.