Identify The Character. Email me. Win a Picture.
The Rules
Congratulations to
Sal
, who recognized Saturday's WTW,

The Breakfast Club
from some film by the guy who did
Ferris Bueller!

Gah. Sorry about yesterday.
Not havinga great time. Head is a mess.
Here. Have more filler.
- - -
So here's Today's:
Difficulty: 3 Out Of 5
80's Musician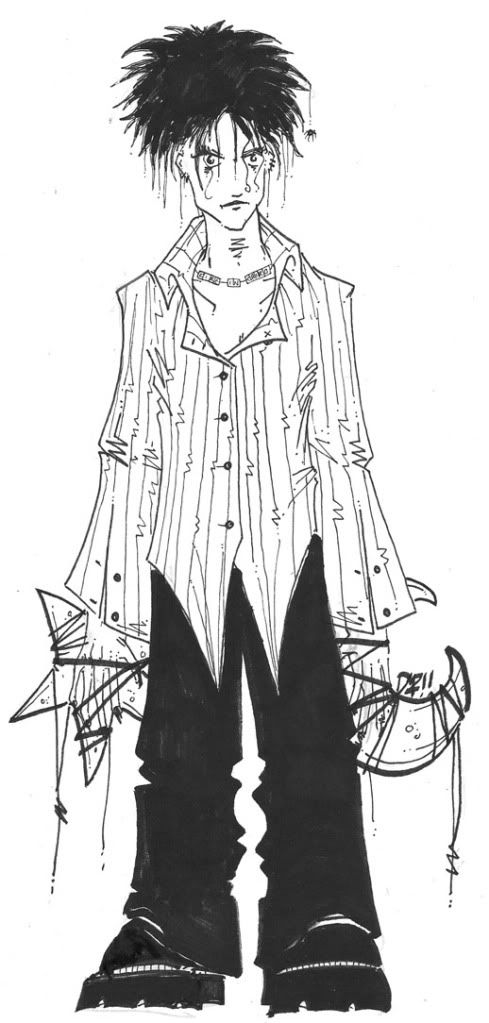 GETTING BIGGER AND SLEEKER AND WIDER AND BRIGHTER
Remember, you don't have to be first email in to win!
Just include an interesting fact, to make me love you most!
Go On. Email. Get Cracking.