Identify The Character. Email me. Win a Picture.
The Rules
Congratulations to
Ellie
, who recognized Friday's WTW,
Marvel's Dr. Strange!

Unfortunately no-one recognized his Robert E Howard created adversary,
Shuma Gorath.

A-Boo.
- - -
So here's Today's:
Difficulty: 1 Out Of 5
British Children's Book & TV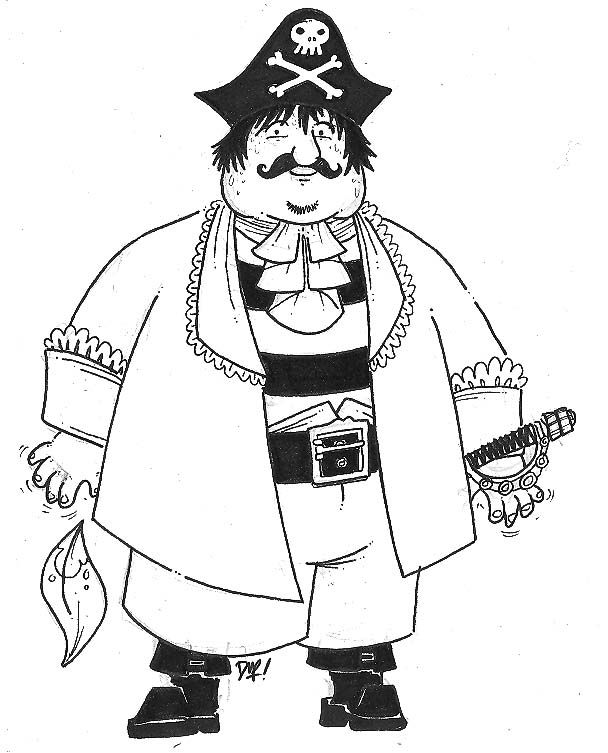 Cue The Trumpet Hornpipe!

Remember, you don't have to be first email in to win!
Just include an interesting fact, to make me love you most!
Go On. Email. Get Cracking.