Identify The Character. Email me. Win a Picture.
The Rules
Congratulations to
Christi
, who recognized Monday's WTW,
The Sandman's Remiel & Duma!

And Adam, who recognized

Tuesday

's, the beloved

Captain Pugwash

!
Yeah, he was totally called Tom. Not Roger.
Hoho.
The Grauniad.
- - -
So here's Today's:
Difficulty: 2 Out Of 5
British SciFi TV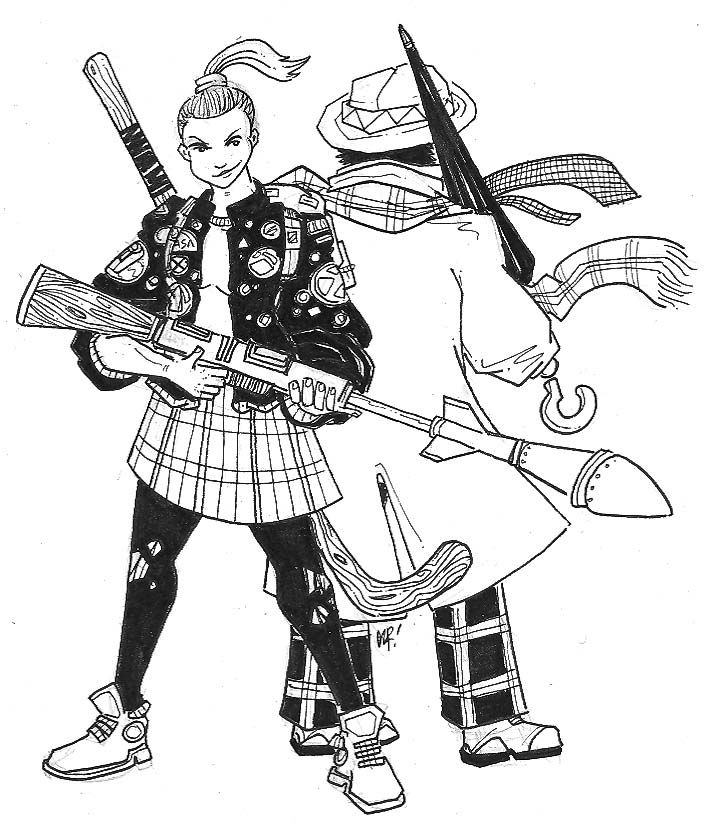 Blown Up Chemistry Experiment = ICEWORLD

Remember, you don't have to be first email in to win!
Just include an interesting fact, to make me love you most!
Go On. Email. Get Cracking.