Identify The Character. Email me. Win a Picture.
The Rules
I'm going to let
Wednesday
's brew for a few more hours.
- - -
So here's Today's:
Difficulty: 1 Out Of 5
80's Cartoon Hero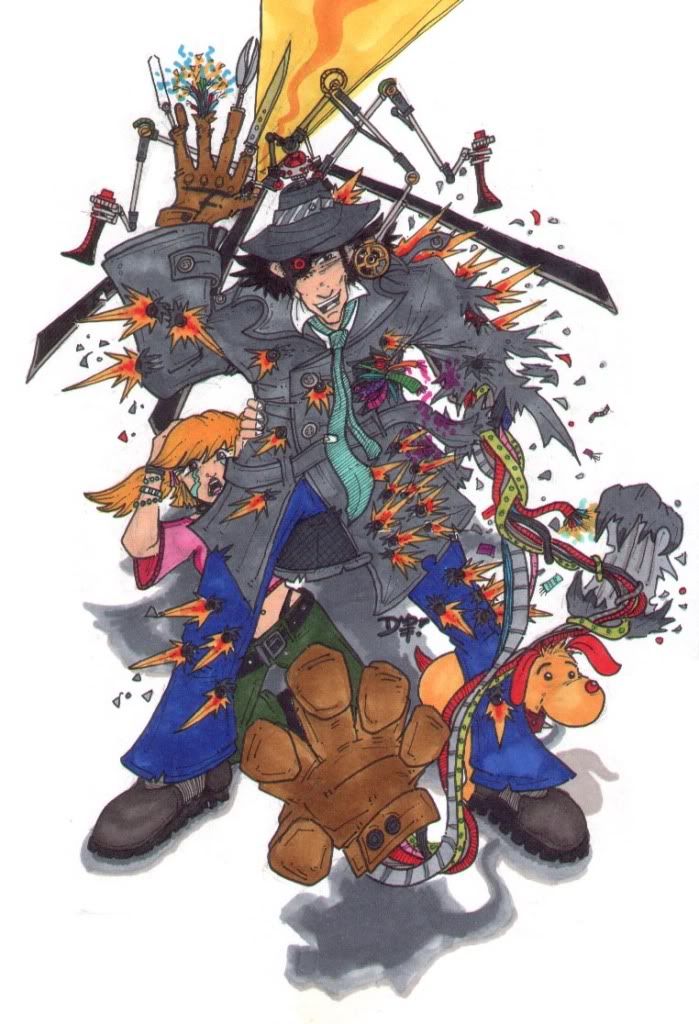 NUMMANUMMANUH. NUMMANUMMANUHNUHNURR!
(Damn, I was into strange darwing habits in 2006...)

Remember, you don't have to be first email in to win!
Just include an interesting fact, to make me love you most!
Go On. Email. Get Cracking.